Natal Chart Analysis (Email Delivery)
In stock
A Natal Chart (also called a Birth Chart) is a representation of the energies forged upon you at birth. These energies explain who you are from what you look like, how you think, your ideal partner, your childhood, and even life purpose! Understanding the lessons and blessings within your own chart can help you make better decisions and live a more fulfilling life!
Computer-generated natal chart reports do not give much insight into who you are beyond simple placements. With this reading, I will go through all 12 houses, major aspects, and several lenses of how things in your life manifest within your natal energies. Relocations, transits, progressions are not included in this analysis and must be ordered separately. 
*All readings delivered via unlisted/private YouTube video link. If you order a RUSH reading, please note that we do prioritize those and process during our normal business hours.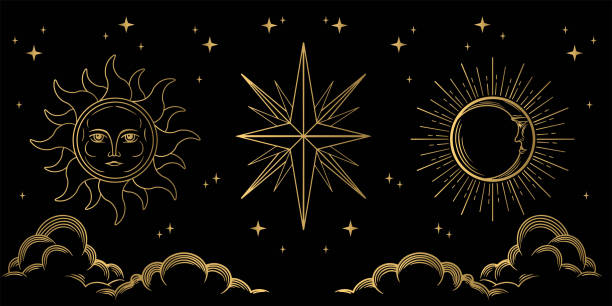 BECOME A STUDENT
CHOOSE YOUR ALCHEMY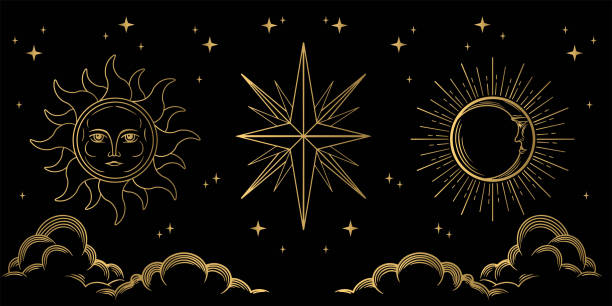 Seek Guidance & Clarity
Choose Your Alchemy