Psychic Development: Owning and Honing Your Intuitive Power
In stock
I believe if we can all access our own psychic mind and become our most trusted advisor, we can make miracles happen within our lives. 

Everyone is psychic. We simply lack the tools of understanding because society will have you believe that you are ordinary and need to lead an ordinary life. But you clicked on this link because you are ready to leave the Matrix. The illusion that we are powerless to change our paths, no longer is a story you want to tell yourself. 

This class aims to teach you how to open your third eye (the energy center of your psychic power) and how to use this ability to transform your life, with practical tools.
This first class is an initiation into the mystery schools of spiritual truths. You will be learning about the science of psychic ability, and our innate power within every cell of our being. You will be learning the fundamentals of manifestation. The meaning of our existence and our work while on this planet. You will be gaining the tools necessary to begin or expand your spiritual practice. There will be an activation of these gifts. I will be guiding you, lovingly through every step of this awakening. 
This is your invitation to the next phase of your life. One that will be lived from a place of knowing you create your reality, which means you will have the power to make your dreams a reality. 
I am so excited to be your guide on this journey! ⭐️
This class is a previously recorded live zoom class! It is now available to watch on your own time. 
For Live class viewing: You do not need a Zoom account or to pay for Zoom but you do need the app downloaded to your mobile device or computer to join. (Zoom.us) You will be provided a link for unlimited access afterwards.
There will also be a Q&A so I can go over any questions and clarify information in the course.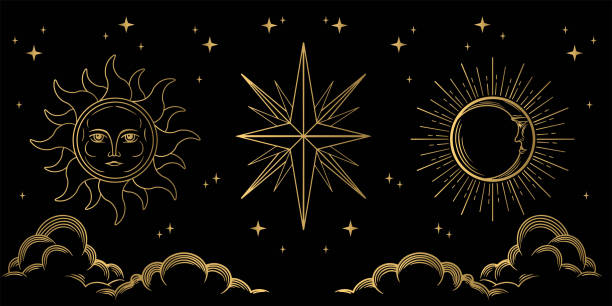 BECOME A STUDENT
CHOOSE YOUR ALCHEMY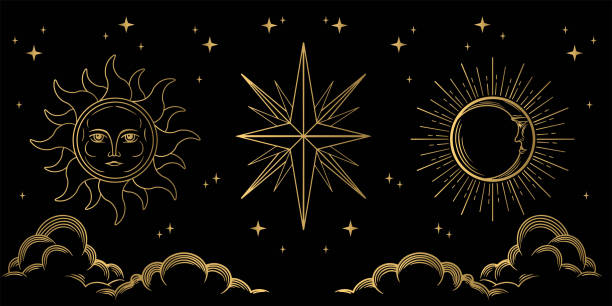 Seek Guidance & Clarity
Choose Your Alchemy